/Back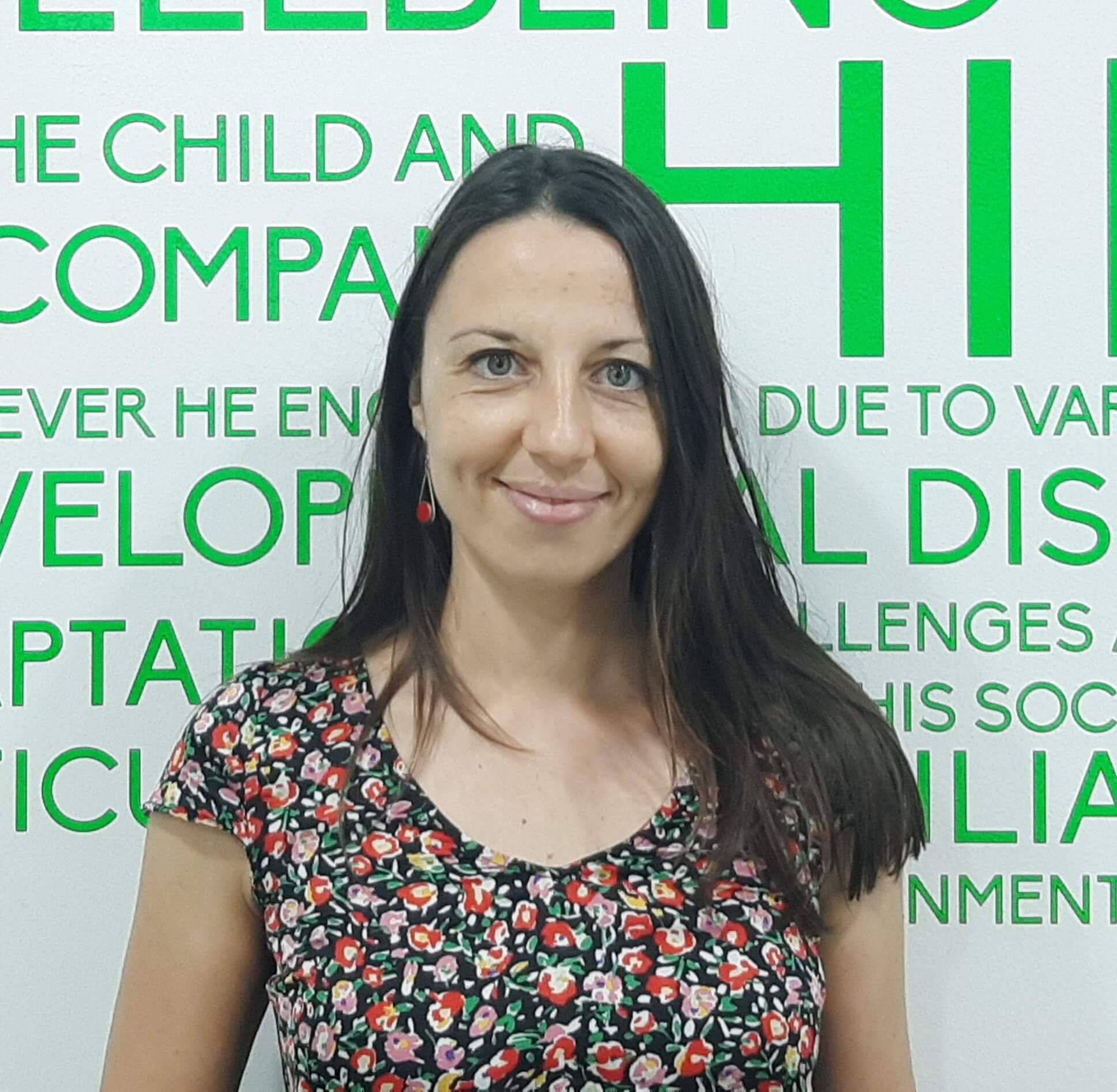 Catherine Sée
Speech & Language Therapist
Catherine SEE is a French speech and language pathologist. She graduated with a Master's degree in Speech Therapy from the Free University of Brussels in 2011. After this, Catherine joined the neurosciences laboratory in Mons University in Belgium to support research in degenerative illnesses. Subsequently, she worked intensively with children with speech disorders at a clinic in Montreal, Canada and at the International French Schools in Jakarta, Indonesia and Bangkok, Thailand. 
Catherine is trained to work with bilingual children and kids with learning difficulties. She also supports children with oral and writing language delays, including Specific Language Impairment, stuttering and autism spectrum disorders.
She is deeply involved in her work and care about the wellness of her little patients. She strives to collaborate with parents, teachers and therapists who support the children in improving her patients' capacities.