/Back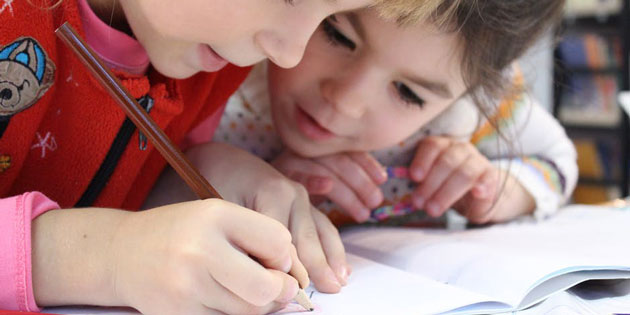 What is Dyspraxia?
At CEMEDIPP Dubai, the Psychomotor Therapist conduct therapies for children with Dyspraxia : a specific developmental disorder that affects 6 to 10 percent of children.
Dyspraxia is a neurological condition that makes it hard to plan and execute physical movement; like jumping, speaking clearly, gripping a pencil... Some kids have mild symptoms and others more severe.
Children don't outgrow dyspraxia. Thus, the psychomotor therapy, the physical therapy, the speech therapy and other specialties provide the child with tools and strategies to help him understand and overcome areas of difficulties in addition to reinforcing his areas of strengths.
Symptoms:
Children who have dyspraxia have challenges in their ability to do a wide range of everyday physical tasks, like to get dressed.
Dyspraxia can affect social skills, some children are rejected by others because of their challenges, in motor activities for example.
Children with dyspraxia may behave immaturely even though they typically have average or above-average intelligence.
Misconceptions: Dyspraxia isn't:
a sign of muscle weakness
a lack of intelligence
Having dyspraxia does not prevent success in life…
Cara Delevingne (supermodel, actor), Daniel Radcliffe (actor), Florence Welch (songwriter, singer).