/Back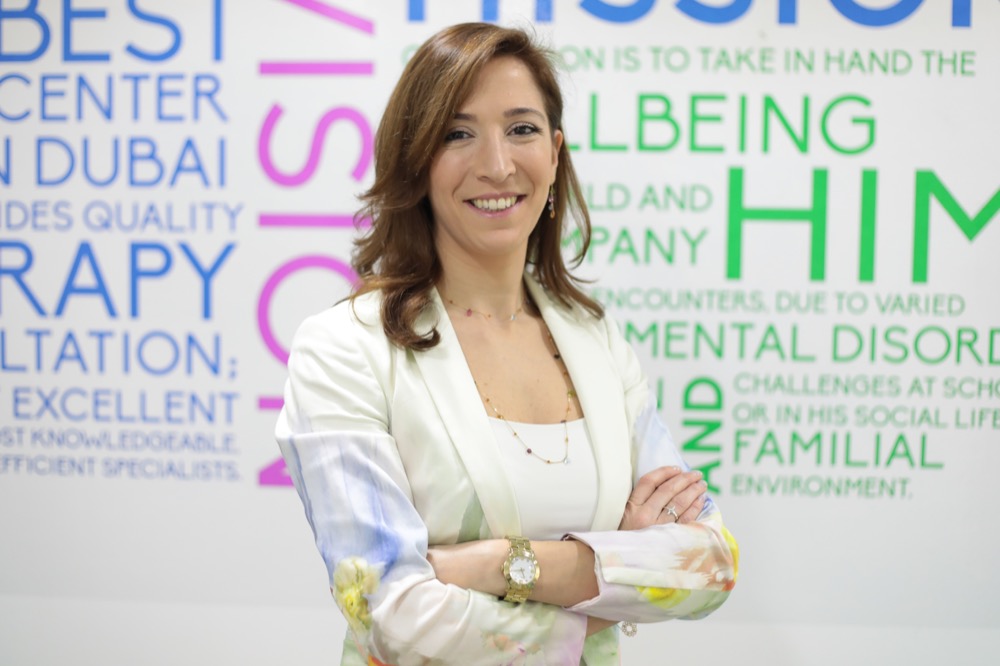 Kyra Zeidan
Speech & Language Therapist
Kyra Zeidan is the Clinic Manager and the Speech Therapist at the Centre for Medical and Psychopedagogical Support. She moved to Dubai in 2016. Prior to joining CEMEDIPP in September 2017 Kyra worked in Kuwait for 13 years as a speech & language therapist, as the head of the therapy department and as the principal of a school for students with special needs.
She obtained her bachelor degree in Speech & Language Therapy from the Lebanese University in Lebanon. During her work in Kuwait she pursued her bachelor degree in psychology and her Master's degree in Cognitive Neurosciences. She is passionate about learning and is currently pursuing her MBA-Major in Healthcare Management.
Kyra believes in a multi-dimensional team approach to ensure that a comprehensive and coordinated treatment plan is prepared for each patient. She has an extensive knowledge in the Picture Exchange Communication System (PECS) where she got her basic and advanced training in France. She is a certified Lidcombe program therapist, a Hanen certified Speech and Language Pathologist and has a great experience working with children presenting fluency disorders (stuttering). During her clinical experience she has worked with children who present speech and language disorders/delays, learning difficulties, mental disabilities and neurodevelopmental disorders and helped them overcome their difficulties.