/Back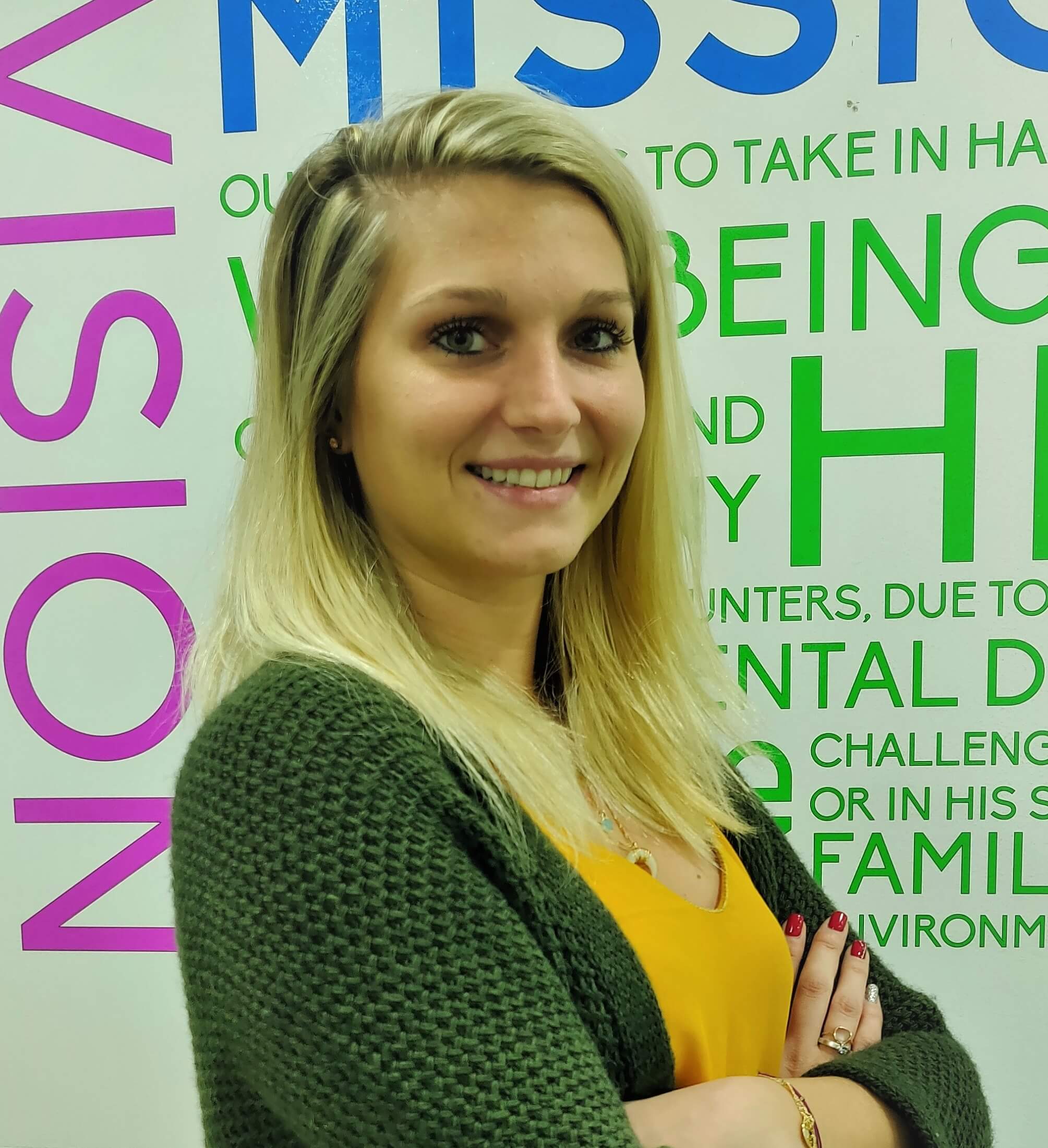 Manon Proye
Assistant Speech Therapist
Manon Proye is a French speech therapist who studied in Belgium. She graduated in Speech and language pathology in 2015. Manon worked in Cambodia for 4 years not only with children from 3 to 18 years old but also with adults with vocal pathology. During her last years, she worked for the French School of Phnom Penh before moving to Dubai to join CEMEDIPP.
She is trained for dysorality and swallowing disorders. Also, she has worked with a lot of children with bilingualism, autism spectrum disorder, learning difficulties and oral/writing language disorders/delays. 
The most important for Manon is teamwork around the children (school, family, and other professionals) and the personalized education project of each child. This teamwork allows children to be well taken care of and be more confident. She is able to bring creativity, using the interest of the child to motivate him to acquire new skills.