/Back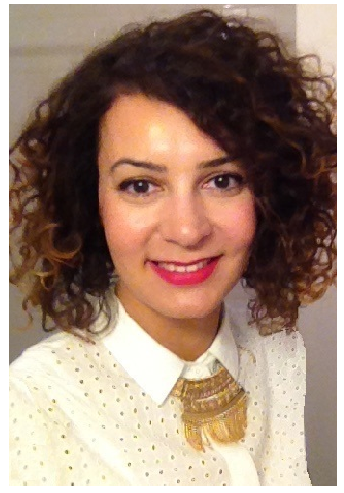 Yasmina Gerard
Assistant Psychologist
Yasmina Gerard is the Assistant Psychologist at CEMEDIPP. She graduated from the University of Lille
III (France) in 2010, with a master's degree in Psychology, with specialties in Clinical
Neuropsychology, Peri-Chirurgical Evaluation, and Cognitive Rehabilitation.
Prior to joining CEMEDIPP's team, she worked in France for 7 years, mainly with infants, children,
and adolescents. She primarily worked in expertise centers focused on children in eastern France
and Paris, specializing in the assessment and rehabilitation of children with learning disabilities.
She also worked with children suffering from neurological disorders, developmental delays, or
behavioral difficulties. During clinical work, she obtained a university diploma in Perinatal
Psychopathology, to complete her training in clinical psychology.
Yasmina believes in an integrative psychological approach to children and family care :
She thinks that neuropsychological approaches can help people, especially children, to better
understand their own cognitive functioning, and find their own resources and abilities to overcome
their difficulties.
She's also passionate about clinical psychology and systemic and familial function. She believes
that feelings, emotions, relationships, communication, and well-being, are all equally important to
consider when attempting to support children and families.